Trent Mason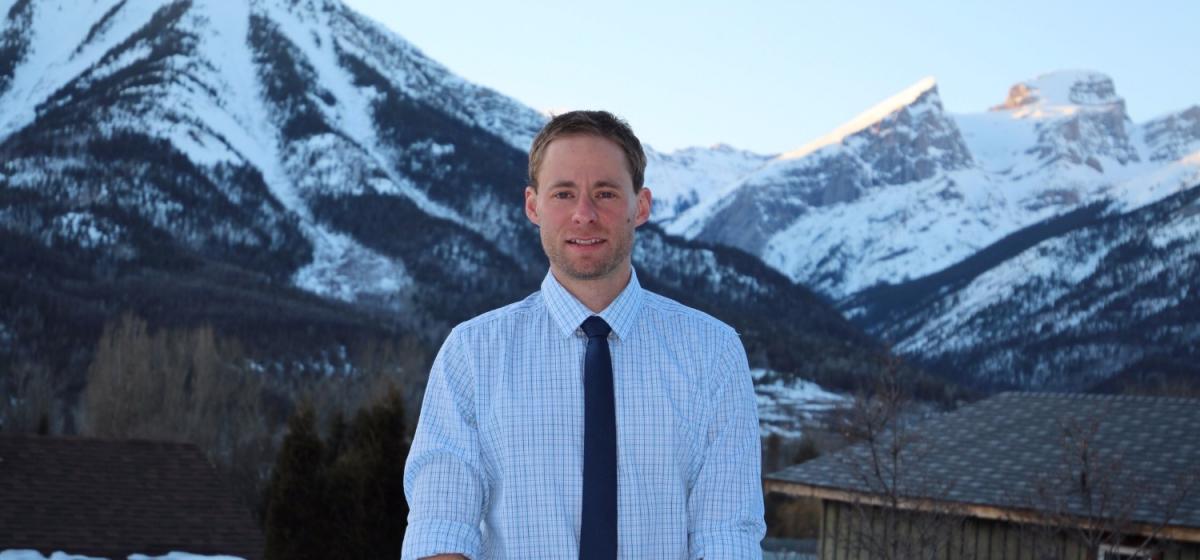 Trent grew up in Prince Albert, Saskatchewan and has been making his way West ever since. After a brief stint in Edmonton to get an Education degree and 10 years of calling Fort McMurray home he made the move to Fernie late in 2015. Leading Trent were Emily and their two beautiful and energetic boys.
While Emily has been coming to the family condo in Elkford for as long as she can remember, it only took 6 months living in Elkford for Trent to be convinced that the East Kootenay's were the right place to raise the family. After careers in education, coaching and mining Trent made the choice to become a REALTOR® and bring the value of 2% Realty to the East Kootenay's. Valuable experiences gained while working with people through volunteering, teaching, employee relations, project management and even heavy equipment operation have given Trent the perspective and expertise required to be successful in this industry. He looks forward to getting to know the people of the East Kootenay's and guiding them through the process of buying and selling real estate.
In addition to real estate Trent is actively involved in local schools through teaching and coaching and looks forward to continuing to do so. It has always been important for him to give back through teaching, now more than ever as the boys get older and closer to school age. You will also find him jogging the streets of Fernie, standing in the Elk fly-fishing, hiking, biking and snowshoeing on our amazing trails or falling down the ski hill in the winter. No matter where your paths cross, please say hello, he's excited to meet you!