Aboriginal Owned and Operated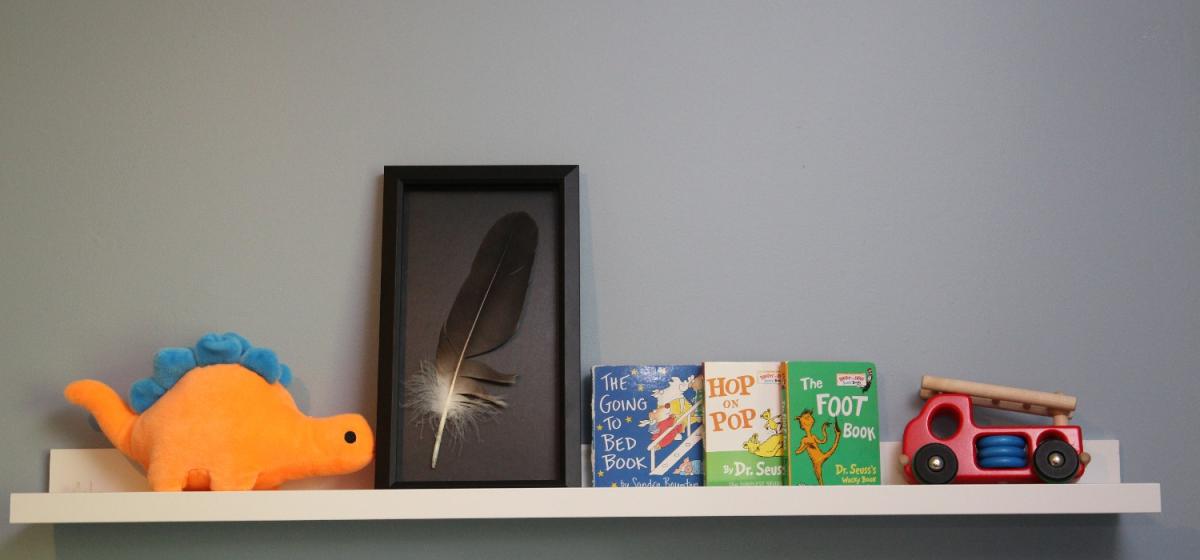 A few years ago when I was fishing with a very good friend I came across an eagle's feather lying underneath a tree on the shoreline. I offered it to him. He told me why he could not accept it and the meaning of the feather. Since I had found it, the feather was meant for me. If I chose to keep it, it would bring me what was "meant to be". (His words much more elaborate than mine) Since finding the feather my life has been turned upside down in the best way imaginable. To this day the feather still hangs proudly in our home above our children's beds.
I learn more about what being Aboriginal means to me every day. These learning's include values like trust, respect, family, community and most importantly taking the time to listen, share a story and remembering to laugh whenever possible. We will operate our business each day with these values in mind and stay true to them through every interaction and decision we make.