Simple. Cost effective. Professional. Full service realty.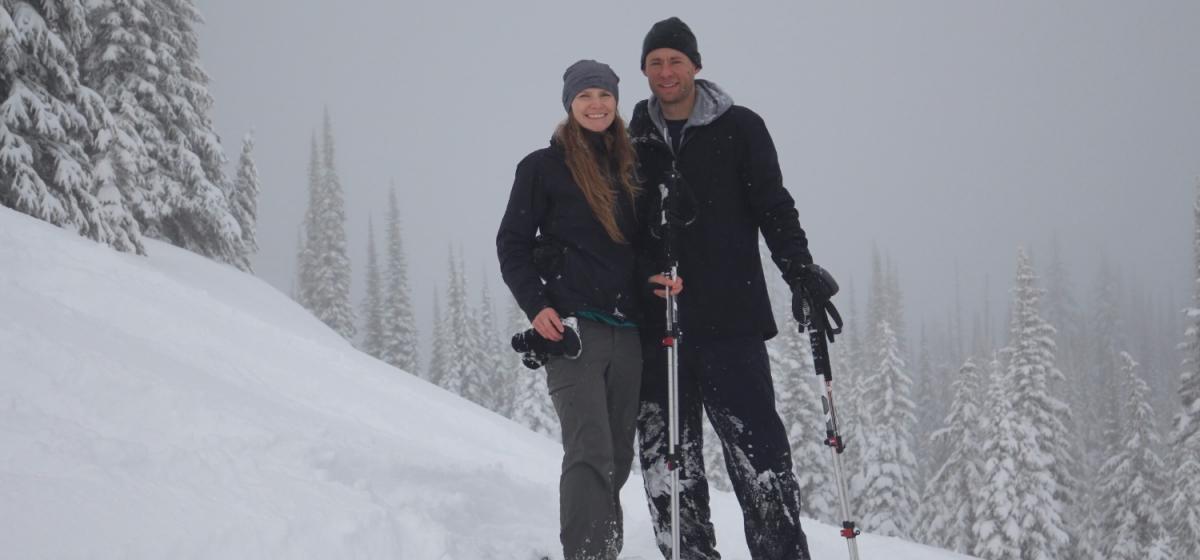 Our goal is to be the brokerage of choice for buyers, sellers and REALTORS® through the advantage of full service realty at 2% commission. We brought our family to the East Kootenay's looking for a community to raise our children in and pursue a career in Real Estate. With prior careers in teaching, coaching, mining and emergency services we feel that we can relate to the people of East Kootenay while providing them with the value added service of 2% Realty.
We are often asked why we chose 2% Realty as a career.
We recently sold our home in Northern Alberta and paid almost $30,000 in commissions. We knew that selling our home privately was a mistake as there is way too much risk involved and didn't want to gamble with such a large investment. Since I wasn't licensed at the time we made the choice to stay with a brokerage that was familiar rather than looking into the options available to us. That mistake cost us almost $15,000 of our investment as we didn't realize that we could still use a REALTOR® and pay less commissions. Let me tell you, that's a lot of teaching hours! If people don't choose to work with our brokerage and stay with something familiar, I hope they at least take the opportunity to talk with their REALTOR® about the commission rate available to them. It doesn't need to cost you so much to sell your home and you shouldn't have to take a gamble on selling your home privately.
For most of us, our home is the biggest investment we will ever make. You should be able to eliminate the risk of selling that home by using a professional and still be able to keep more of that investment. The more I am involved in the Real Estate industry the more I realize the importance of it. We are professionals and provide a valuable service to the public. That being said, I believe that the industry needs to continue to evolve. The amount of information available to everyone has changed the way every business and industry operates. Real Estate should not be any different. This is why we chose 2%.
Thanks for asking.